Trade Futures and Options with Artificial Intelligence trading software based on neural networks and mathematical algorithms
Tradespoon Trading Software
Tradespoon is a mathematical and algorithmic trading software which identifies precise trading opportunities for Stocks and Stock Options.

Neural Trading Software
Based on neural network theory, this Artificial Intelligence software indicates to you the most probable trend in a specific time period. There are three versions of the software: Forex, Stock, Futures.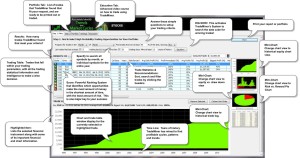 Autopilot Bulls&Bears
Advanced charting software with Artificial Intelligence trading signals: you will get on your screen buy and sell arrows.
Futures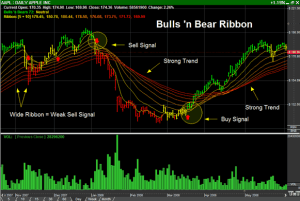 Options Neuromaster Trading Software
Trading software for Stock Options based on the most current research in Neural Network Theory, Artificial Intelligence and non-standard analytical abilities.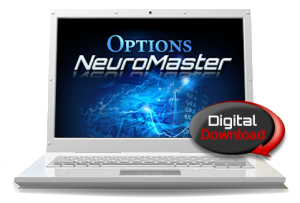 Condor Options System
Simulator for stock index options traning.
Options trading software simulator: speed up your learning curve by exercising on S&P, Nasdaq and Russel index options.
You can exercise using this options software with actual historical data.
Save YEARS of trading to build up your trading knowledge and experience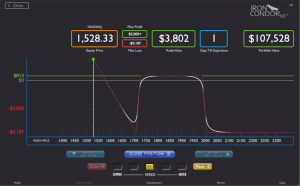 Option Income System
Over 40 DVDs and 20 hours of training in stock options.
Learn the secrets of making money using stock options.
These 40 DVDs are a result of 20 YEARS OF OPTIONS TRADING: 15 minutes of trading per day and you can have your own business.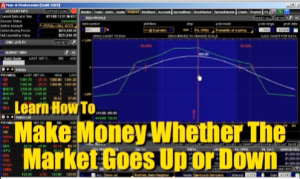 Iron Condor Course
Learn how to trade options and how to adjust positions.
Online Course including 19 Online Lessons organized into 5 modules.
Spend 15 minutes per week, trade once a month.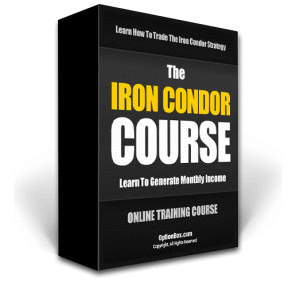 Optionboost
Stock Options Video Training Course
Over 12 HOURS of High-Quality Video Instructions on how to trade stock options
Learn how to read the probability of the trade and how to adjust postions
Charts Analysis and Risk Assessment
Every trade is thoroughly explained in the member area