Trade Futures and Options with Artificial Intelligence trading software based on neural networks and mathematical algorithms
Tradespoon Trading Software for Options
Tradespoon is a mathematical and algorithmic trading software which identifies precise trading opportunities for Stocks and Stock Options.

Autopilot Bulls&Bears for Futures
Advanced charting software with Artificial Intelligence trading signals: you will get on your screen buy and sell arrows.
Futures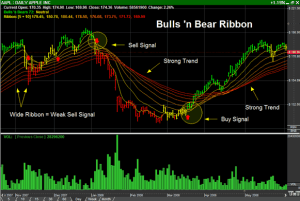 Options Neuromaster Trading Software
Trading software for Stock Options based on the most current research in Neural Network Theory, Artificial Intelligence and non-standard analytical abilities.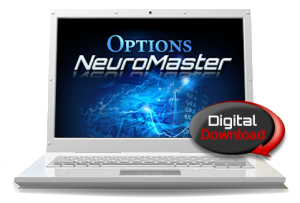 Salva
Salva
Salva
Salva